Real Hope
For Real Healing.
One Rule Home Offers Real Hope for Real Healing
Are Your Child's Motivation and Behavior Issues Getting Worse?
Disrespect
Outbursts
Depression
Motivation Issues
Self-Harm
Body Dysmorphia
Other Issues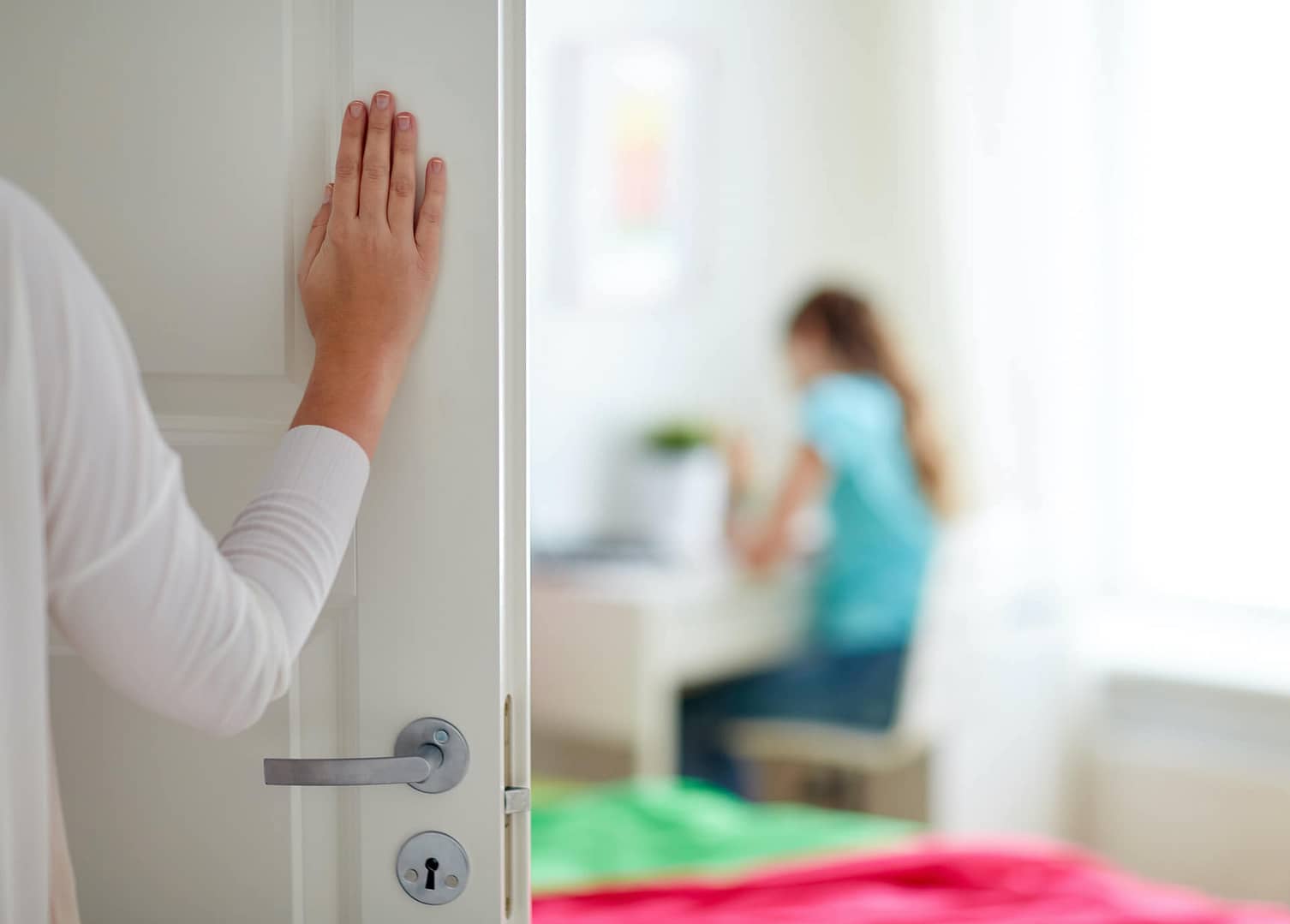 Are You Getting To The Root?
Are you aware that only 5% of your child's thoughts and emotions are conscious? And that 95% are unconscious, according to Psychological studies?
As parents we've been trained to address the 5% of thoughts and emotions that are conscious. Repeated motivation and behavior issues come from our children's unconscious, and aren't effectively addressed by traditional parenting strategies.
Our research with 3,000 kids helped us understand how to break through with our kids. 60% of the parents that engage with One Rule Home are able to see their kids turn around without the need of a counselor.
My journey began when I encountered issues with my oldest child, who was 9. She would blame the sun, the moon, or the dog to not be wrong! We had to debate for up to an hour to get her to admit anything. 
And all the parenting advice we received and read were making things worse. 
That's when I started talking to 3,000 kids because their had to be an answer.
(Story Continued Below)
The CounterCulture Mom With Tina Griffin
Jeff's Journey With 3,000 Kids
While in seminary getting my Masters in Leadership and Theology, I began talking with over 3,000 students to understand what was going wrong. At first I wanted to argue with everything they had to say!
But the more I listened and studied leadership. Especially how The Good Shepherd lead. Taking what I was learning and talking to my kids, I became convicted that I looked nothing like Jesus to my kids.
As I changed how I lead everything began to change.
My daughter went from being defiant and disrespectful to soft, apologetic, and open with her shortcomings and failures.
Would you like to reach your kid's heart? The secret is in the One Rule and how it's lived out in our homes every day. Get The One Rule Home book for free when you schedule a time to chat. There's nothing worse as a parent than feeling like nothing you do is working.
I look forward to answering your questions, sharing some vital insights and helping you figure out where to start given your situation.
Jeff Schadt
Get The 'One Rule Home' For Free
Thanks to a generous donor who found this book life-changing, we are able to give away 1,500 books FREE.
Get one while they last through our non-profit, Revive Family.