On-Site workshop for your organization, Church or Team!
Help your team avoid the biggest distraction in life
Book a Workshop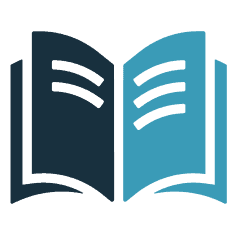 The One Rule Home
Book & Workbook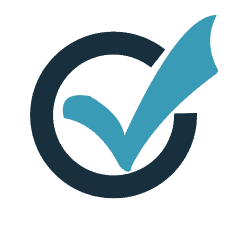 Know you are doing it right!
Adolescent, Parenting & Family Mentoring
Help your team prevent or resolve the common family issues that impact their ability to focus and productivity more than anything else.
We can not agree on how to raise our kids and it is tearing us apart
My kid has lost motivation and may be depressed
My kid has a growing anger issue
My kid is addicted to social media, video games, vaping or Marijuana
My kid is out of contro
My kid has the wrong friends and is on the wrong path
You can be the difference in your kids life!